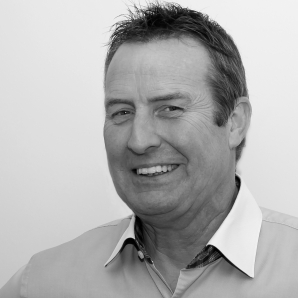 Patrick is a Management Consultant with a focus on Market Research and Market Development for the building industry in Europe. His work is focused on helping organizations to better understand specific value chains within the building industry and helping business leaders to better understand the markets they serve. Spending the majority of his career within the European building industry Patrick has seen it evolve over the years and understands how important it has become for material suppliers to accurately define but also validate their value propositions to their customers within the building industry.
His clients have included not only Europe's leading suppliers of window and door systems such as Schüco, SAPA and Kömmerling but also industry organizations such as the Federation of Green House Contractors, the Belgian and European Glass association and several Passive Housing Platforms. Prior to founding PGS consultancy, Mr. Goorts worked at Saint Gobain Glass Europe, AGC Europe and SAPA RC system. Apart from having a degree in economics, Mr. Goorts' experience in the Window, Door and Glass industry covers the better part of two decades resulting in a detailed industry knowledge and ability to not only understand but uncover and develop markets with an eye for commercial success.
If you can't feed a team with two pizzas, it's too large.
- Jeff Bezos -